2021-February- The Inside Gig: How Sharing Untapped Talent Unleashes Org Capacity
Triangle CHRO Association
Friday, February 5th 2021 from 12 PM to 1:30 PM (EDT)
Microsoft Teams Meeting (Click to Register on EventBrite)
---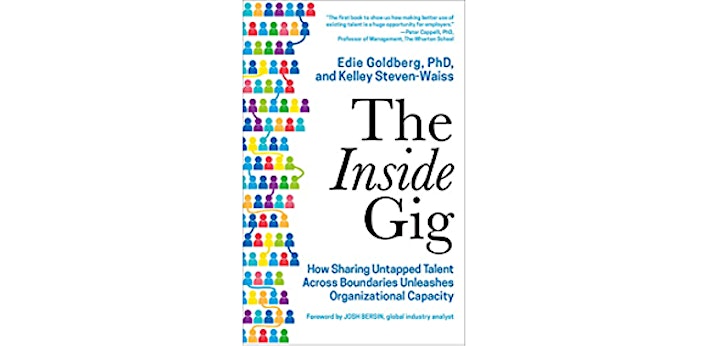 What if the talent you're seeking to hire is already on your company's payroll but going untapped? Employees often have capabilities and aspirations that go far beyond their current job descriptions. Edie Goldberg & Kelley Steven-Waiss will show you how to optimize and energize your workforce by deploying the skills of the employees you already have inside your firm across organizational boundaries.
This session will describe a bold new talent operating model that helps organizations to operate in a more agile manner. It allows your employees to bring their best selves to work while offering a platform that encourage continuous reskilling to prepare them for the changing skills required by your organization.
By attending this session, conference participants will learn:
• The business case to change the way we work
• How to uncover the hidden skills within your workforce
• A new Talent Operating Model that changes our approach to work
• The six core principles that support the Inside Gig
• A case study to demonstrate the ROI of this new approach to work
In a rapidly changing economy that demands the constant reskilling of workers, the future belongs to companies that can access and deploy talent quickly and efficiently. Today's organizations need to be able to quickly pivot and move talent to the greatest area of need. Unlock the hidden skills within your organization to keep your employees happy and engaged, improve your organization's agility, and lower your costs.
About Our Speakers:
Edie Goldberg, Ph.D. is the President of E.L. Goldberg & Associates in Menlo Park, California. She is a nationally recognized expert in HR and talent management strategy and organizational effectiveness. Edie earned her Ph.D. in Industrial/Organizational Psychology from the University of Albany, SUNY. She serves on the board of the SHRM Foundation, is Past Chair of HR People + Strategy (HRPS), and a Fellow of the Society for Industrial-Organizational Psychology. She is the recipient of the HRPS Lifetime Achievement Award for contributions made to the HR profession.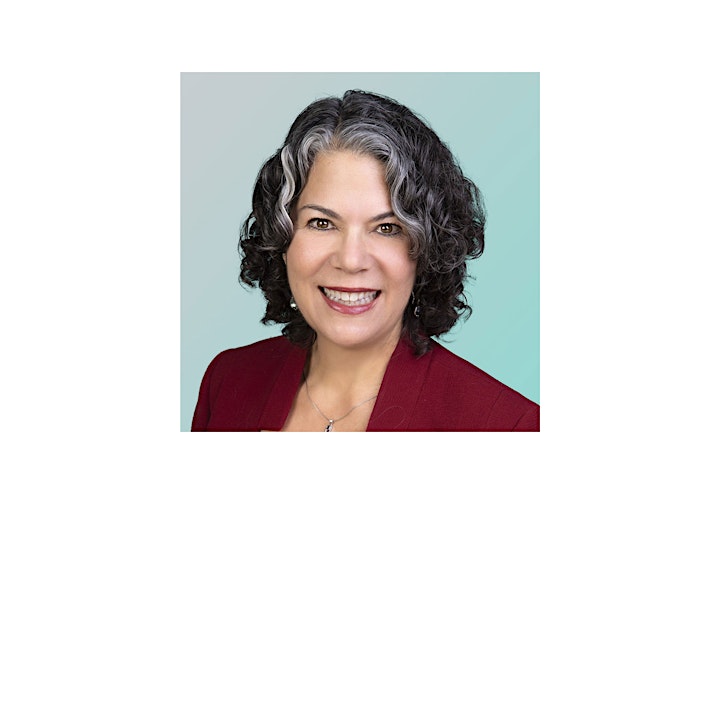 Kelley Steven-Waiss is the founder and CEO of Hitch. She has been a CHRO in technology for the last 12 years with more than 25 years of executive management and consulting experience in human resources, change management, and corporate communications. Currently, she serves on the board of directors of Form Factor, Inc. (FORM), a publicly-traded semiconductor company based in Livermore, CA, is the Advisor Board Chair for Silicon Valley Education Foundation (SVEF), she earned her BA in Journalism from the University of Arizona and her MA in HROD from the University of San Francisco, she is married with four children.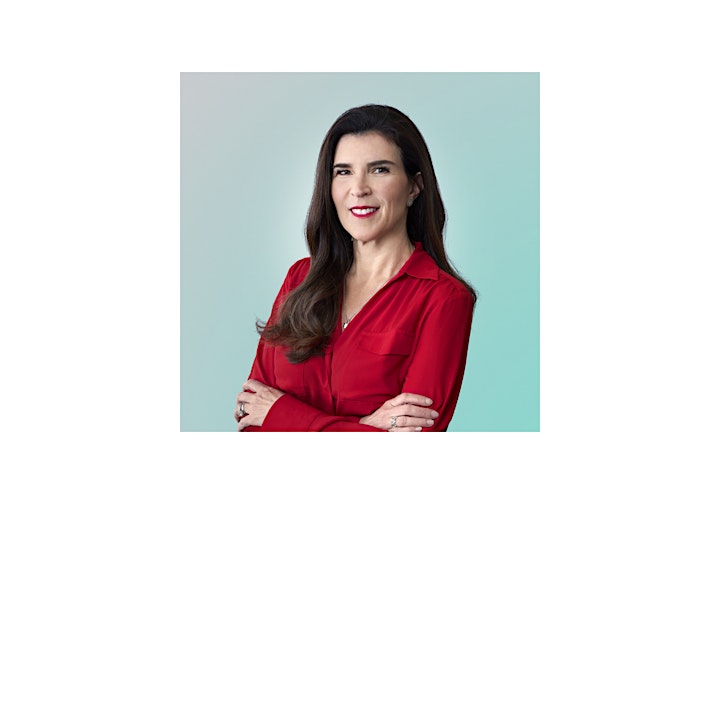 Triangle CHRO Association Board of Directors:
Joy Clark, Worldwide Clinical Trials
Christie Mabry, Biogen
Gary Garber, Avalara
Ranya Hahn, Participate
Christiaan Heijmen, Triangle CHRO Association
Horace McCormick, Anderson Automotive
Donna Rhode, Triangle CHRO Association
Marirose Steigerwald, Delta Dental of North Carolina