2016- Friday, April 1st – Accountability by Embarrassment
Meeting Details:
Time: Friday, April 1, 2016
Location: Umstead Hotel and Spa
Speaker: Jim Kochanski
More information will be announced closer to meeting date.
Accountability by Embarrassment
Looking for ways to increase accountability for desired results?
Many management tools and techniques use either "command and control" or "carrot or stick" to drive accountability. As work and organizations have become more complex, these traditional management methods have become less impactful and, as a result, the effectiveness of human resource management has been known to suffer.
It turns out that accountability seems to increase with the chance for embarrassment. That is why scorecards work so well. And some organizations have found that certain ways of using scorecards can tap into a powerful source of human motivation, leading to improved business results.
Come hear Jim Kochanski and Emma Browning from Sibson Consulting present their findings from several clients that used scorecards to increase accountability by allowing for the possibility of individual and/or team embarrassment. This will be an informative and interactive session, with our speakers as well as among participants.
About Our Speakers:
Jim Kochanski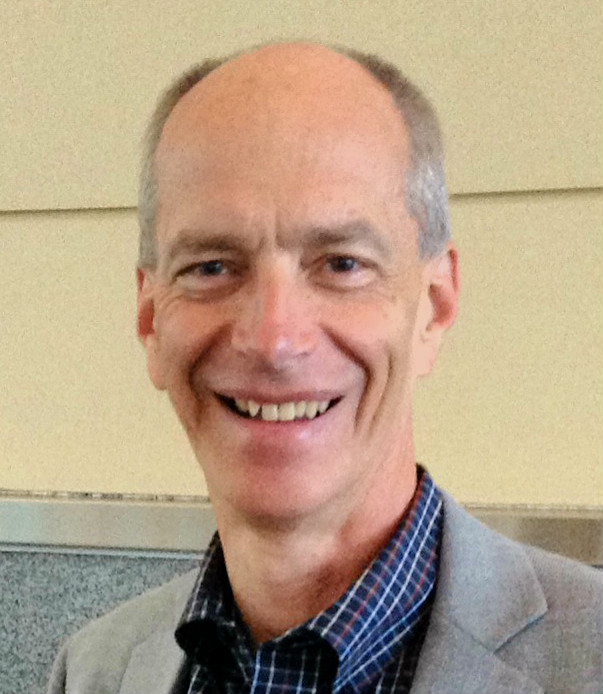 Jim Kochanski recently retired as the Leader of Sibson's Performance and Rewards practice. He focused on organizational effectiveness, talent management, and compensation. Recent clients include: University of Tennessee, Duke University, Maine Medical System, Caterpillar, Allscripts, Daiichi-Sankyo, The National Football League, The National Hockey League, FHI 360, and Proskauer Rose.
Mr. Kochanski has more than 20 years of consulting experience. Prior to joining Sibson, he held HR roles with several large corporations.
Mr. Kochanski received an MA in Human Resource Development from American University and a BA in Business Administration from the University of Maryland. He has SPHR and SHRM-SCP certifications. He was a frequent author and speaker at national conferences.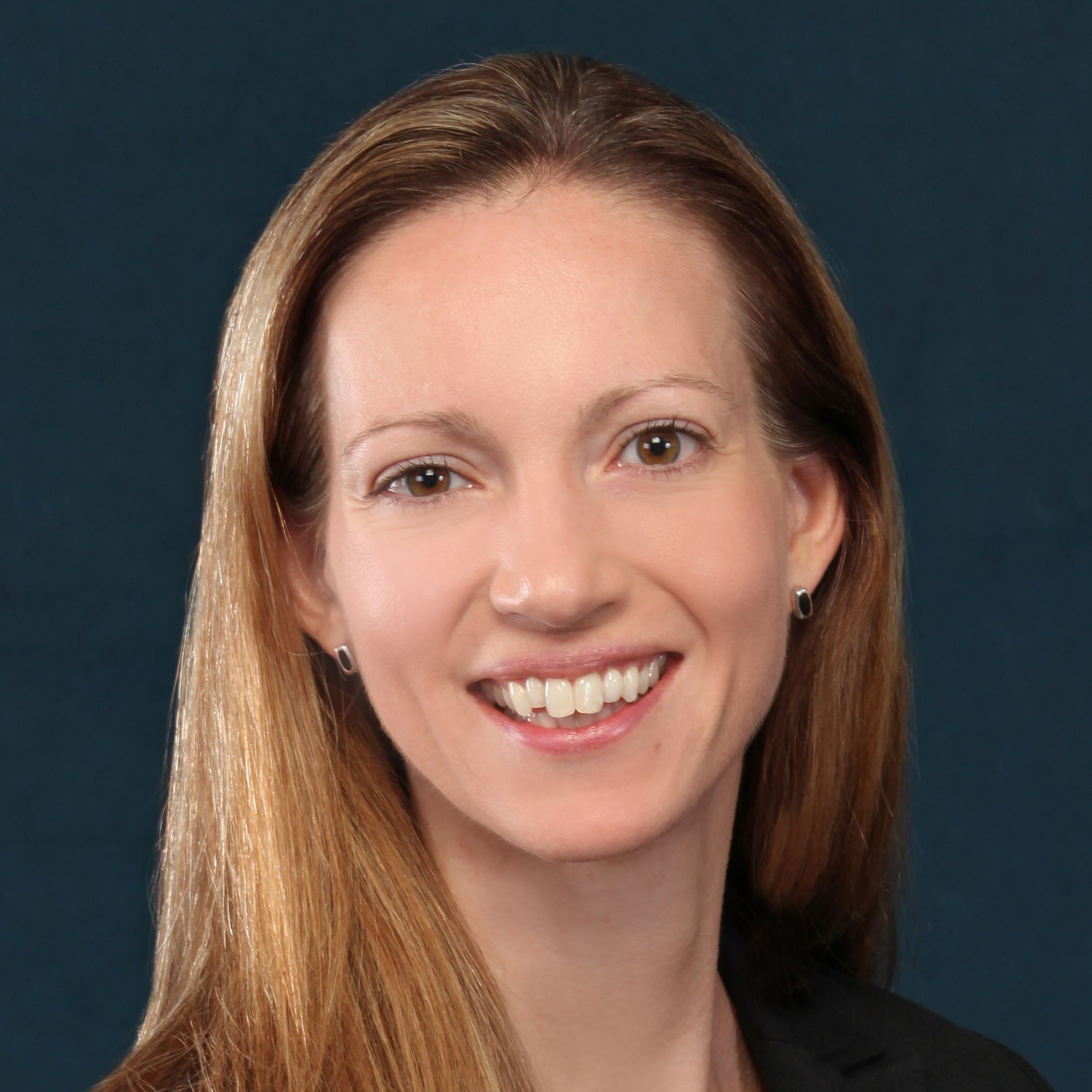 Emma Browning, Senior Consultant, Sibson Consulting
Ms. Browning is passionate about creating positive workplaces where people can do their best work. As a Senior Consultant at Sibson Consulting, she helps clients achieve competitive advantage through their people. She works primarily in the areas of talent management, organization effectiveness, employee engagement, compensation, and incentive design. She manages Sibson's performance management offering and leads consultant staffing for the Performance & Rewards practice. Some of her recent clients include Microsoft, Cisco, Caterpillar, FHI 360, Community Care of North Carolina, and the National Football League.
Prior to joining Sibson Consulting in 2008, Ms. Browning consulted at a hospital in the Southeast, evaluating and recommending retention and performance management strategies. She also directed communications and earned income ventures in the nonprofit sector.
Ms. Browning received her MBA from Duke University's Fuqua School of Business, with a concentration in social entrepreneurship, and completed her BA at Wake Forest University. She has earned the Compensation Management Specialist (CMS) designation from IFEBP. Ms. Browning is a frequent writer and presenter; her work has appeared in multiple outlets including WorldatWork and Bloomberg BNA.
We look forward to seeing you!